---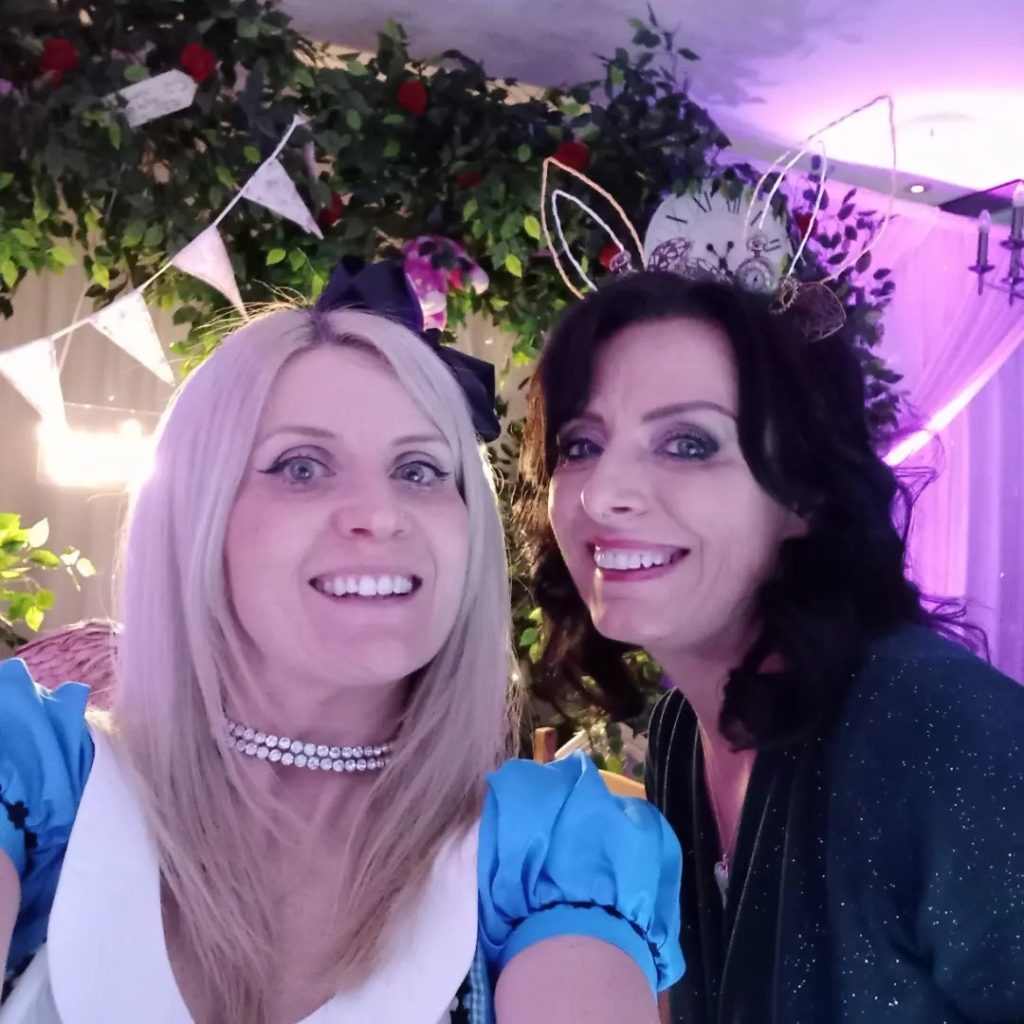 So a week or so ro ago my alter ego (Alice) was invited to a 'Very Merry Unbirthday' afternoon tea party.
Both myself and James aka "Madhatter" were asked to come and help celebrate the 12th Anniversary in business of the super talented Alison from Lasting Memories Wedding And Events!
What a fantastic event it was! It wouldn't have been anything else!
A huge thanks to Lee from Knights of disco for the music.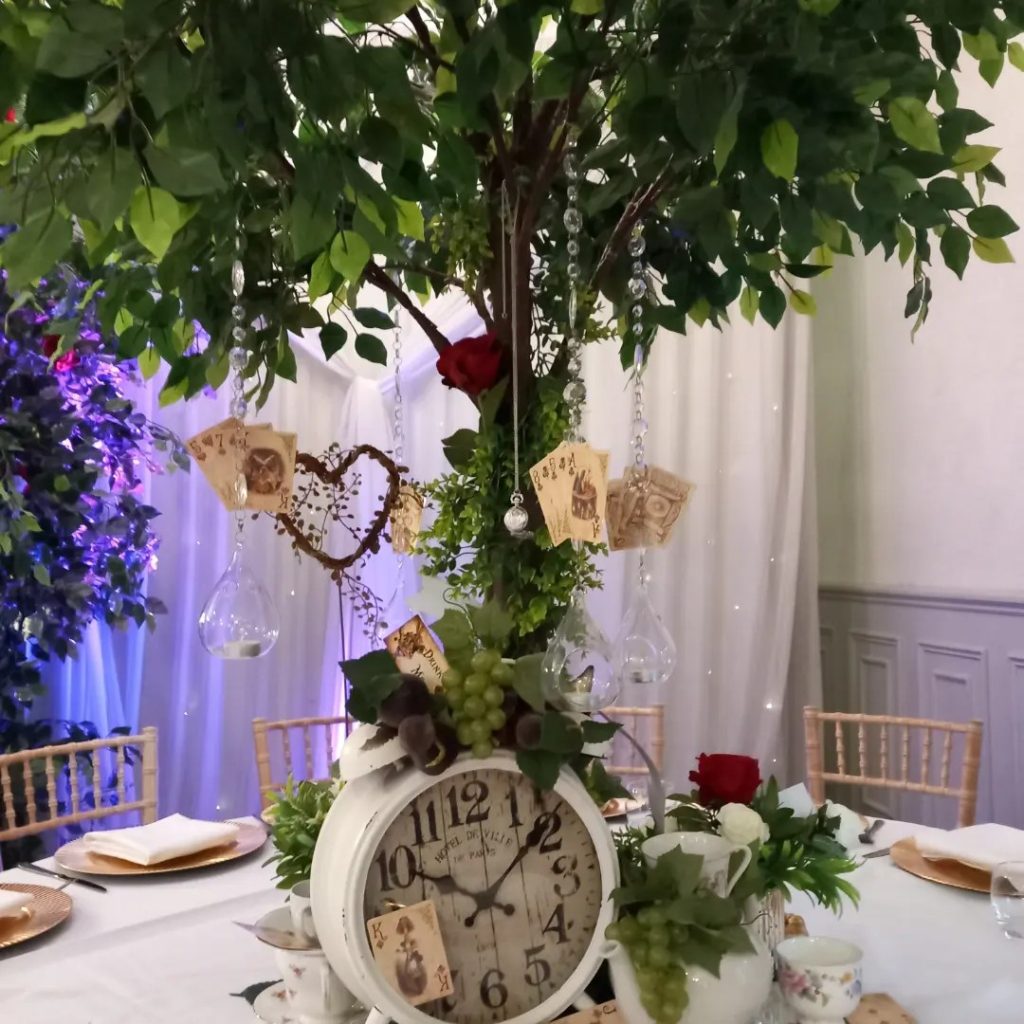 ---
#hardworkpaysoff #aliceinwonderland #queserasera wewillrockyou #mottramhall
You may also like