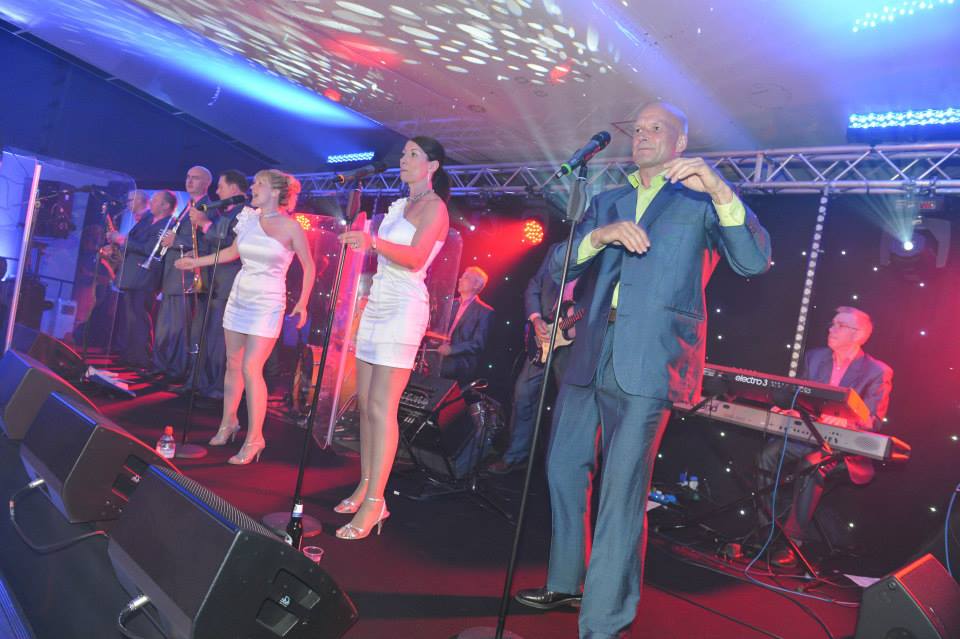 Helen sings with The Screaming Beavers, and joined them about 12 years ago they are  firmly established and one of England's finest Soul Bands. Helen enjoys singing both lead and backing vocals with the 2 other singers Ben Brierley their Lead soul man and April Ackerley. They are the band for your corporate function, venue, or private party. Your guests will remember your event and The Beavers as outstanding.
The Screaming Beavers deliver a dynamic 90 minute show bursting with energy. You will hear your favorite fantastic hit songs from the 60's on the Atlantic, Stax and Motown labels moving through to the sensational disco tunes of the 70's that everyone remembers.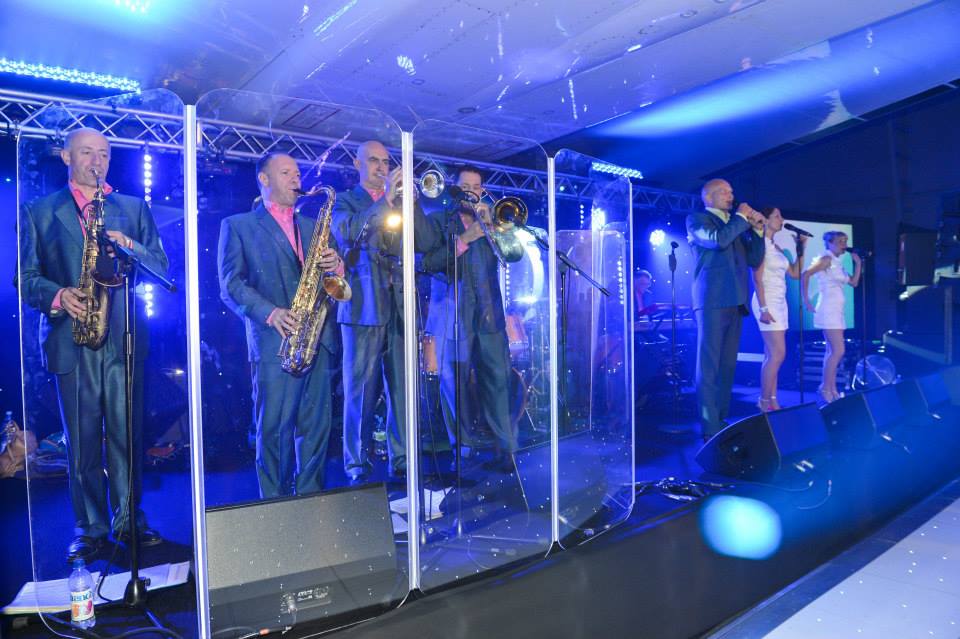 They have played many different venues up and down the country, from Blackpool Ballroom to Etihad Stadium, from festivals to local Rugby clubs, From a couple of hundred people to 10,000. Whatever the size you can be assured The Beavers will whip the crowd into a frenzy.